Suva Slipway - Fiji, South Pacific
Suva's largest covered slipway. Privately operated by Vessel owners and Engineers - we understand what lost sea time costs.
Come in out of the rain to a professionally run slipway. Every day is a work day!
We slip vessels with a maximum weight of 450 tonnes
Cradle length of 37.5m (block to block)
Maximum breadth 9.5m
Maximum Draft 3.8m
Managed docking of vessels berthage
Professional affordable Engineering services
Specialist Longline Tuna vessel project management and consulting
Sea Tow Services X- Suva
Strict security and privacy
---
Slipway Bookings:
Please contact us to book your vessel in for servicing.
---
Latest News


Purchase of New Lathes by Southseas Engineering Ltd
SOUTHSEAS ENGINEERING LTD is proud to announce the purchase, and installation early 2013, of two new lathes that incorporate the latest technical advances in machining which will make SOUTHSEAS ENGINEERING LTD one of the best equipped marine engineering companies in the South Pacific.

SOUTHSEAS ENGINEERING LTD continues to be internationally recognised for its dedication in setting the highest possible standard for quality & value in marine engineering within the South Pacific region.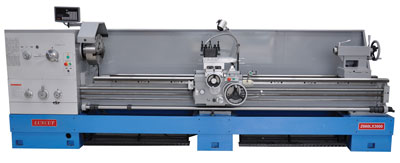 Lathe no. 1
Model luxcut Z660
Digital control
Spindle bore 105 mm
Swing over bed 660 mm
Swung in gap 870 mm
Distance between centres 2000 mm
Thread range 1- 14 mm (22)/ 28-2 TPI (26 )
Taper turning capable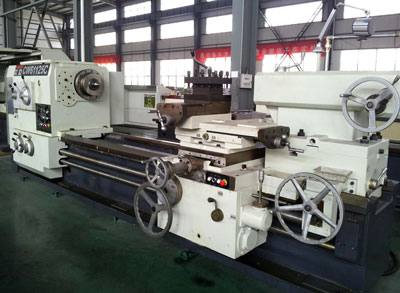 Lathe no. 2 (LARGE)
Model Scot CW6210c
Digital control
Spindle bore 130 mm
Swing over bed 1250 mm
Swing over gap 1750 mm
Taper turning table 930 mm
Distance between centres 5000 mm
Thread range 1 -120mm /45
Speed range range 2.5 – 250 rpm